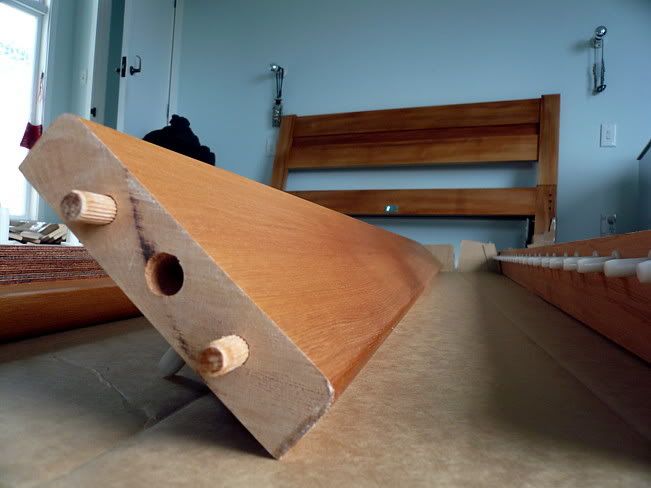 It's been one of those "Ghods, I'm a grownup. How'd that happen?" days.

I bought furniture. Bought it with the idea that it's going to last me for a couple of decades. Or more.
Furniture that hasn't been owned by anyone else before.
Furniture that is not only not made of MDF, it's not made of pinus radiata either.

Now I just have to finish putting it together before I need a sleep.

P.S. Universe? There's room for two in it. Hint!