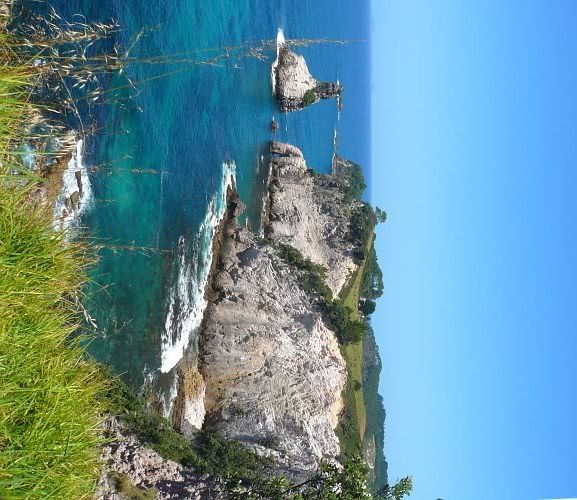 This is the last picture I will be posting from the nicely air-conditioned back room of Tairua Video etc. Back up to Auckland tomorrow, and then flying to Welly on Monday. I'm back to work on Tuesday.
Oh well.
In some ways its good to be going home and back to my life as a self determined grown-up, and in other ways - well I don't get to have afternoon naps at work.

This may not be the end of the holiday snaps - there are one or two that I haven't posted yet which may come out over the next few weeks. I do think that I do better photos in Wellington though - maybe I'm too close to this place to see it clearly, or maybe I'm not close enough anymore. Or maybe my brain has been on holiday - not necessarily a bad thing.