Mansfield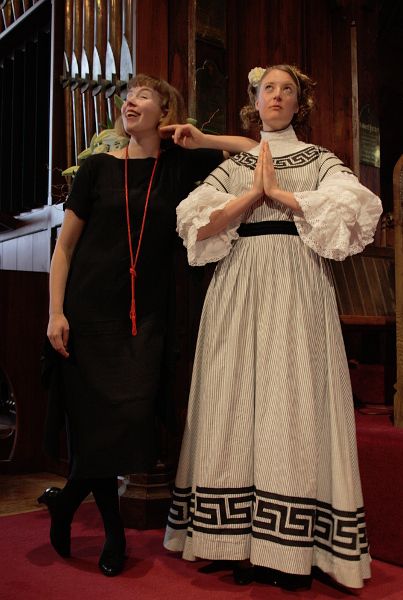 I haven't done this for a while...

A little something from Clothing the world of Katherine Mansfield, a presentation from Leimomi Oakes (AKA the Dreamstress).
Leggy, but harmless. I wonder what evolutionary advantage the legs provide - they mostly look clumsy and vulnerable to damage.

So I've had occasion to go back through some of my photos recently. I'm actually pretty good at this and I should get the hell over my current…

Heh. Birds eye view.