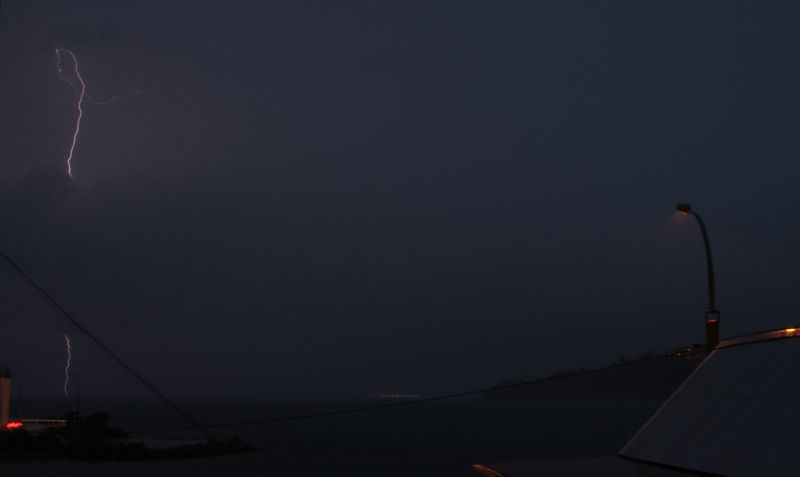 Generally I like thunderstorms, and last night's was a doozy. I would have preferred to not be experiencing it in a bus shelter though.
Also
I have a website now
. It's mostly so I have somewhere to stick
this sort of thing
while I try to persuade work (or anyone else) that they want to pay me to do similar things for them.