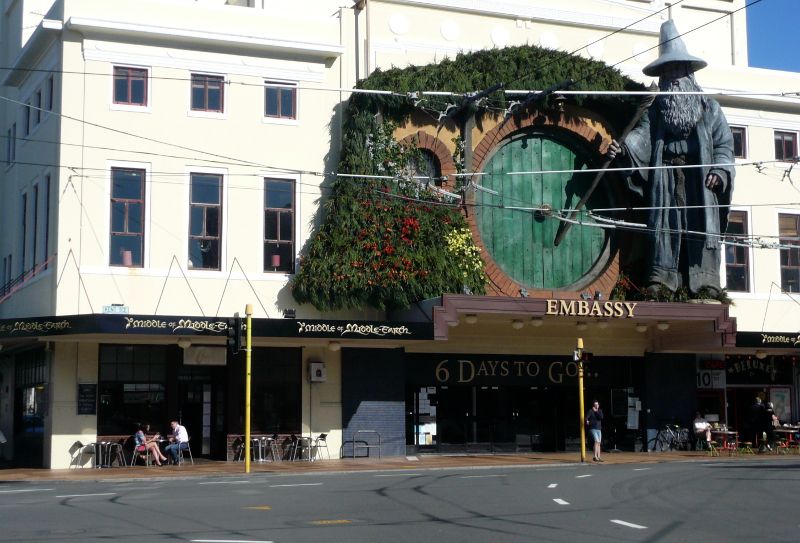 And it's all a bit fraught, really. Between
PETA leaping for publicity on the back of allegations of animal abuse
associated with the filming, followed by
one reporter's invite to the premier being rescinded for filing too many negative stories
and then
reinstated, quite possibly after the publicist responsible was reminded that blacklists are not how we do things in this part of the South Pacific.
Then we have various whinging or celebrating
Courtenay Place Cafe owners
, and the
Tolkien estate up in arms about Middle Earth themed digital slot machines
. It feels like being in a room full of overtired toddlers on Christmas eve.
Six days to go. Well six days and another two movies.