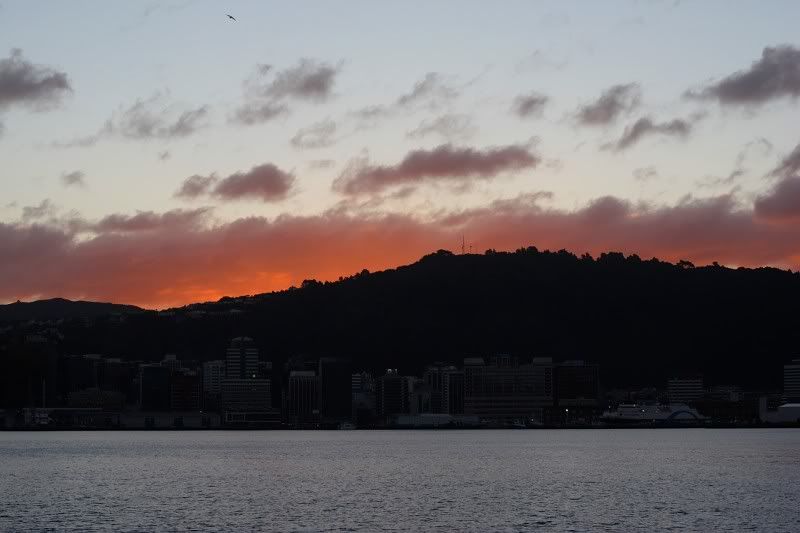 Yesterday I walked to Chaffer's Bay supermarket for rubbish bags and dinner, and all the way back again because I didn't want to wait for the bus. It was cold and getting dark by the time I got home again.
Today I went into work for the afternoon and cleared the email backlog. So many invites to meetings I didn't have to attend!
Next week, back to work properly - or at least give it a go. I might end up taking Friday off or leaving early for a few days, depending on how I feel.