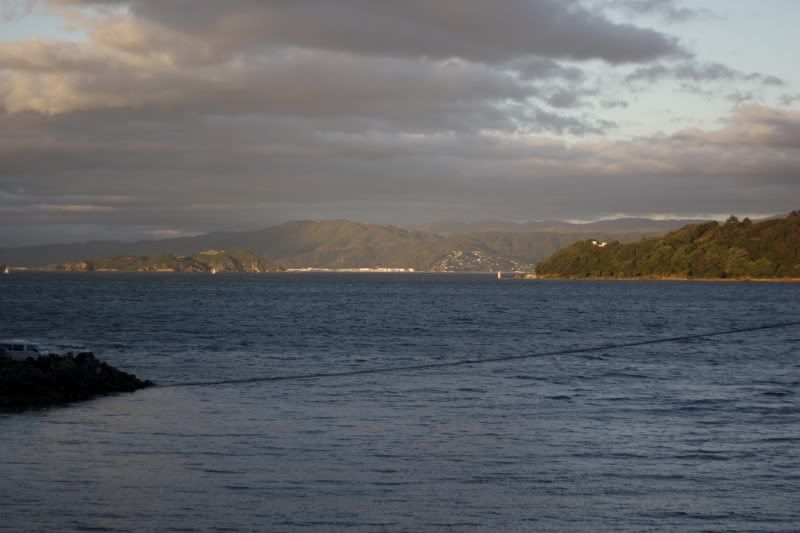 One of the things I love about living within sight of the harbour (and smell and sound of, here) is the way the light changes from day to day, and from minute to minute.
In other news, tiring of the somewhat sexist cliché of the ladies gathering for tea and cupcakes,
tyellas
invited a number of awesome women to join her for Steak. Although the steak looked fantastic, I ended up having the rost pork, as I cook steak quite often for myself, but hardly ever do a roast. There was crackling. It was delicious.