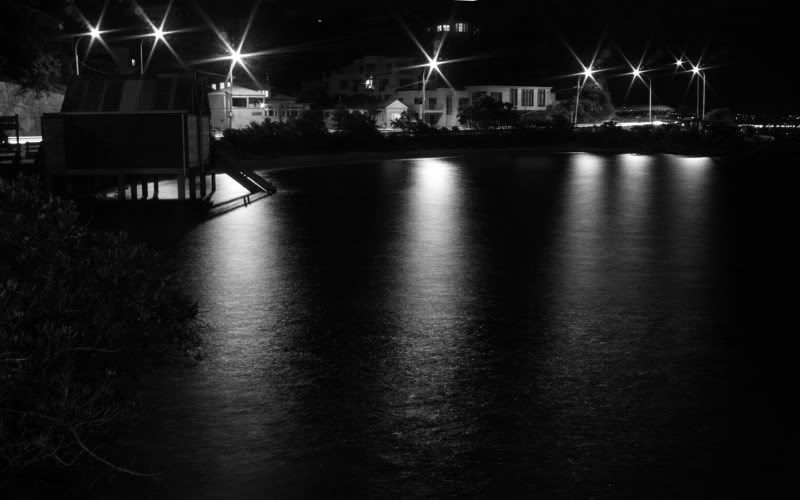 And it's 9:56pm before I can even think about a pic-of-the-day. Still cleaning at the Brooklyn place. Remind me to get servants the next time I live in a big old house.

In other news, I have internets at the new place. That, at least was drama free. Now all I need is a wireless router, cos, I don't like being tied to the one spot. I can't use the old one because it was combined with the ADSL modem and I'm now on cable.

In other other news, I don't know if I'm going to be able to do the WPS In The Bag Challenge this year. I have an Idea, but I need to borrow someone's face for it to work, and I am running out of time and daylight. I've also forgotten what the deadline for it is - If I have the weekend, it might be do-able. If I don't, I might have to flag it.