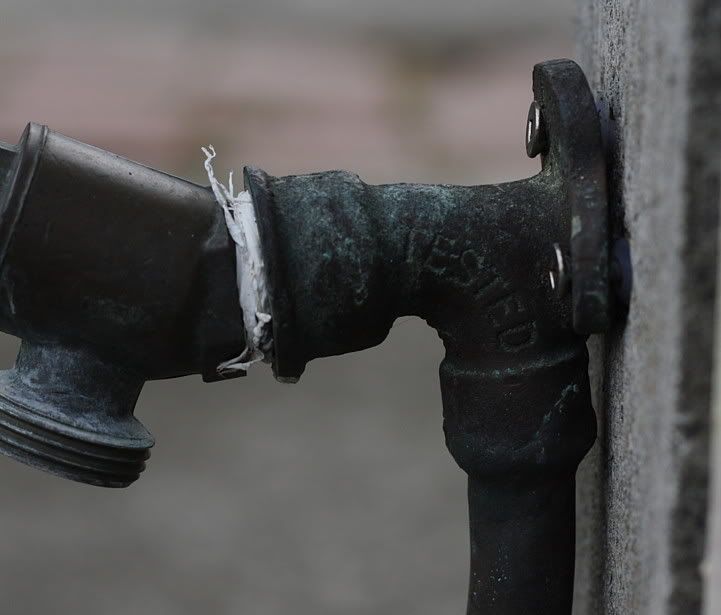 Well, um. That's reassuring I guess.
In other news:
Cleaned out and packed 99% of my fabric stash, and about 5% of my books. Pruned the contents of my tallboy, sorted clothes into keep, donate and chuck categories. Failed to find the packing tape. Cleaned out the bathroom cupboard. Deflated my swiss ball. Lost both sets of bike keys and found them again.
Fabric weighs quite a lot.