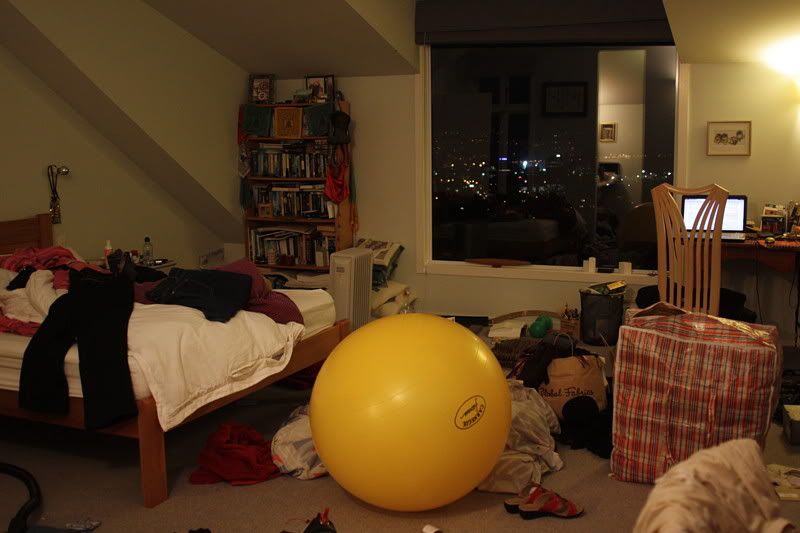 Six sleeps 'till new flat. I have some packing to do.
Things I have done:
Packed:
Household linen. Except for the stuff I'm currently using.
Half the fabric stash.
Small wineglasses. The big ones are still in use.
Cleaned out:
High shelves in laundry and pantry.
Two drawers in tallboy.