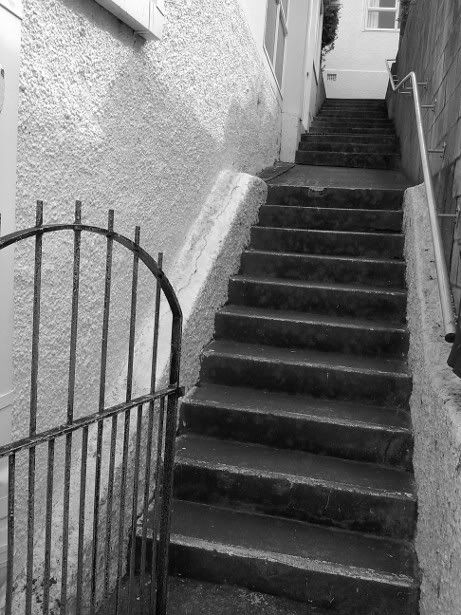 More flats. This time on Evans Bay Parade, cute little place, clean, dry, recently renovated. It's all good, and I think this view will be an adequate replacement for the one I've got now, Bill.
I haven't heard back from the Epuni St place - I suspect I haven't got it. Mixed feelings about that one.

In other news, check out the centre stand on that bike! My mechanic is awesome, and I can now park on hills and in the wind again.