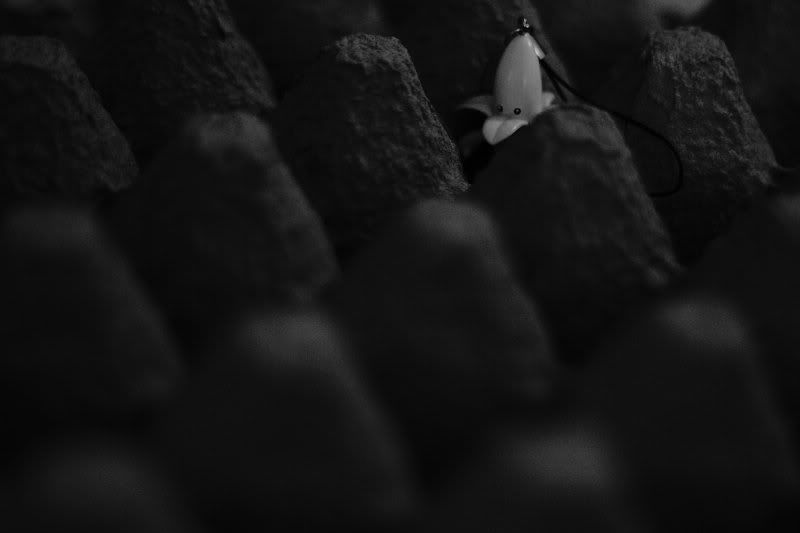 All the word I've got are in the title. Feel free to provide your own.
In other news, I'm collecting recommendations for an alternate to Paypal, after hearing about
this incident with Regretsy
and other similar fiascos. Does anybody have any suggestions about who to try and who to avoid?