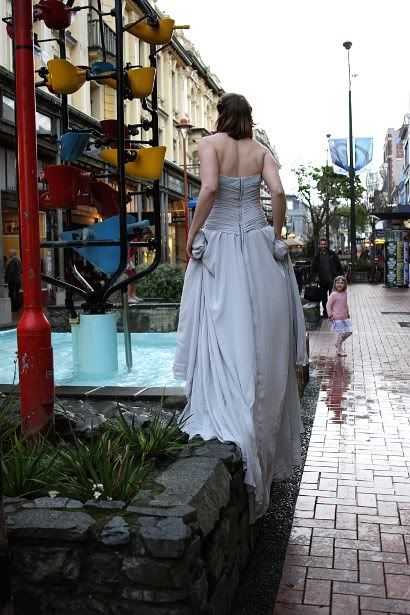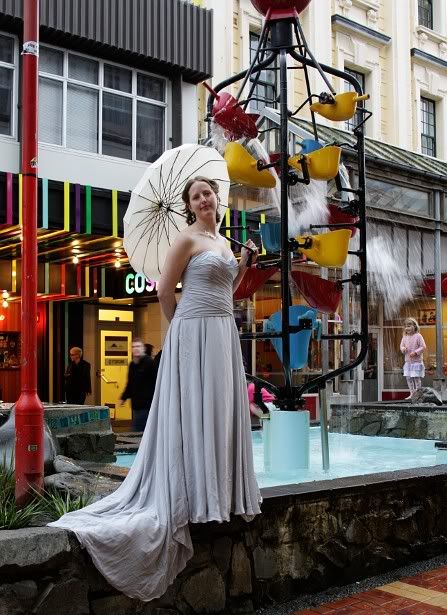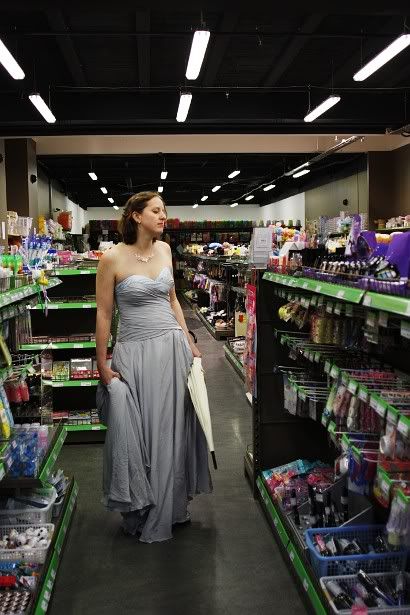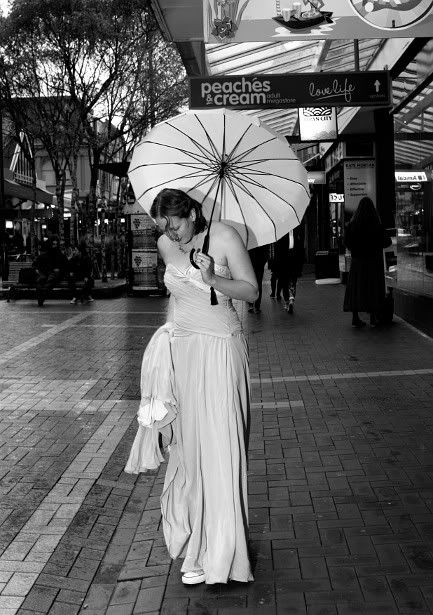 We come in part way through the conversation.
Shell: I'm not a princess, I'm just a normal person in a pretty dress.
Small girl in pink jumper: Yes you are, and you live in a castle.

There's really no arguing with such conviction.

Also, honourable mention to the young women in the second floor window, yelling "Hey you're really pretty."
Truth, yeah.