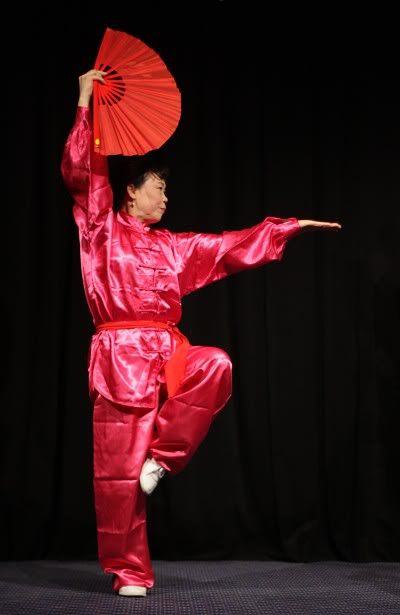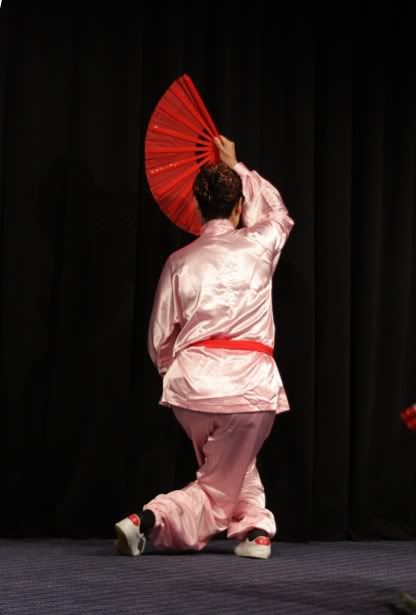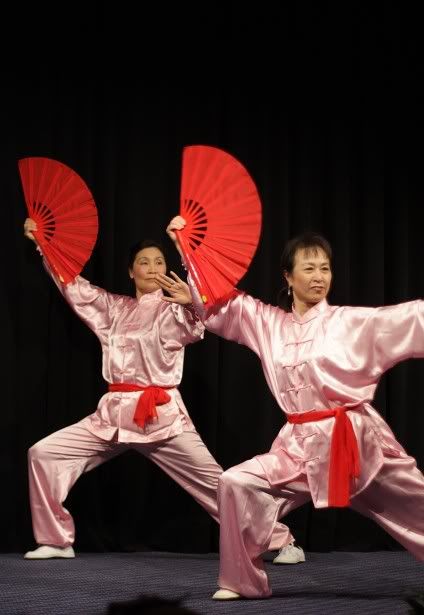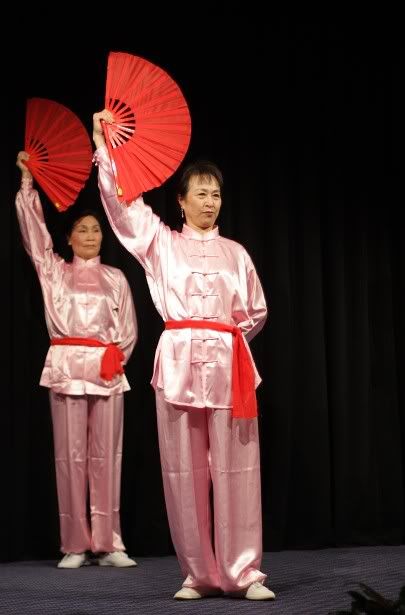 Half dance, half kung-fu, all awesome. Difficult to shoot though, the dance mostly involved striking a pose then flicking the fan out with a snap, too many times ending up out of the frame.

In other news, I was pleasantly surprised by the same chocolate twice. Walking home I was feeling a bit low in the blood sugar department, and weighing my options decided to get a hot chocolate to go from Butlers chocolate shop. Not being entirely together I had forgotten that they offer a free truffle with each hot drink, and was surprised to be asked what sort I wanted. I chose a chilli in dark chocolate one, which I stuck in my handbag and promptly forgot about, only to be surprised by it a second time when I went to get my lip-balm out just now.

That's a lot of happy from just one chocolate. It was delicious.