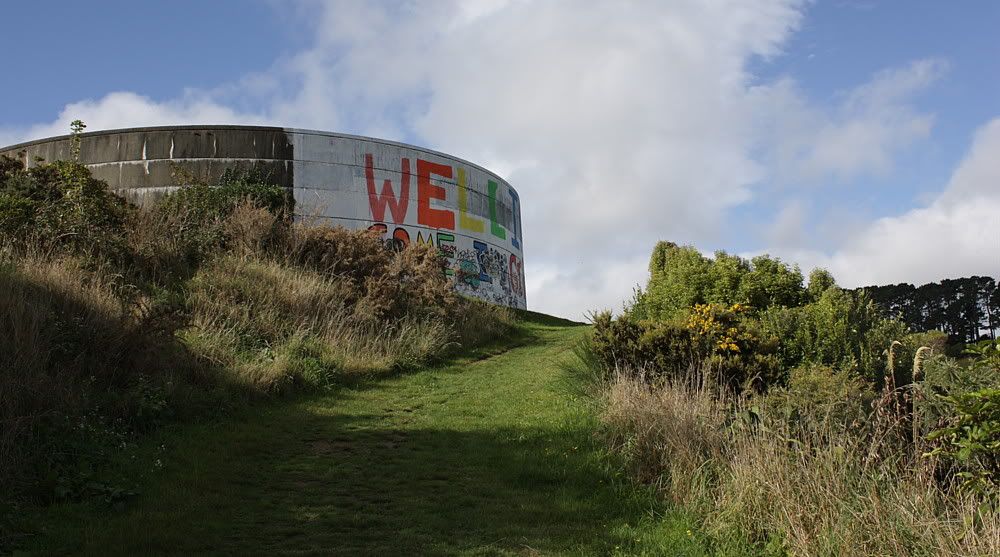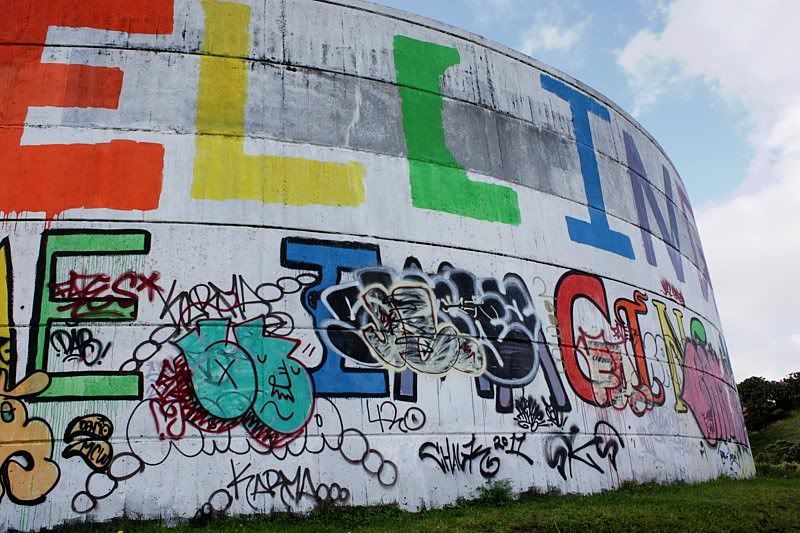 The urban artistes did it first and did it better. And cheaper. And more colourfully.
Tell you what, if we want a creative decoration for our city, we'll go to, say, Weta Workshops, or one of any number of sculptors whose work is scattered around the place. If we want to catch a bus, we'll come to you.
Seriously. Wellywood. That's so 2003.