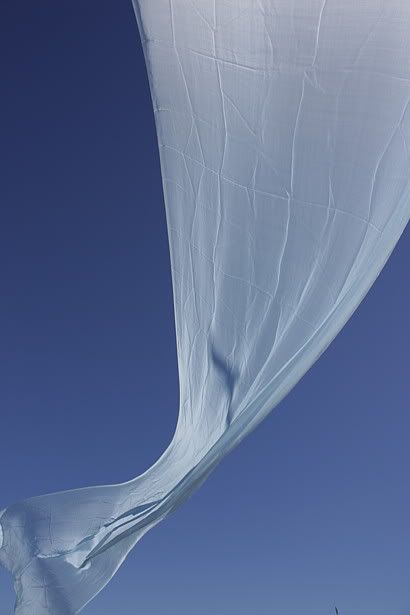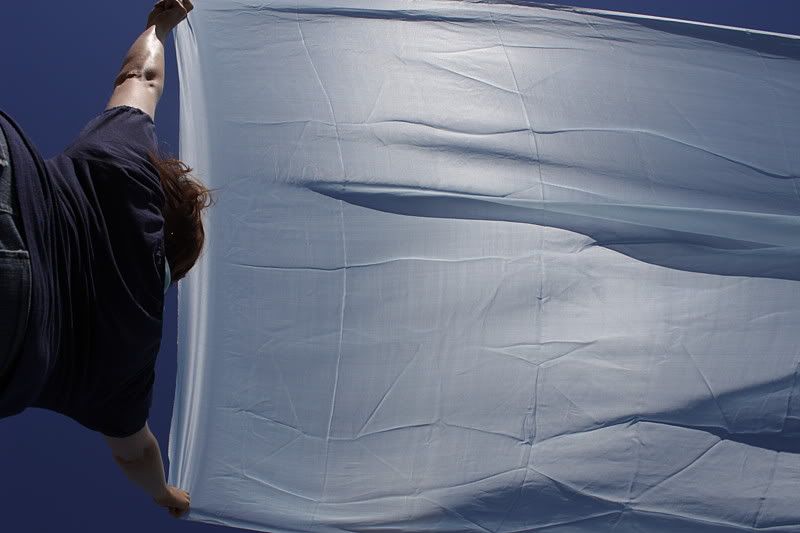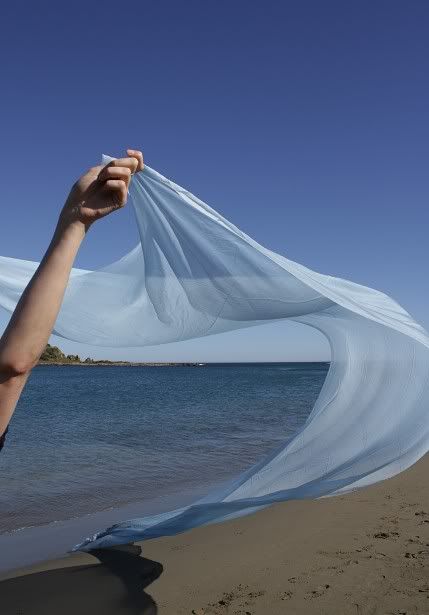 It's fortunate that silk this fine dries so quickly.
I've posted the pick of this set here, and in the previous two entries, but the rest of them are up on Facebook, mostly so Shell can see and share the results. They get a little repetitive, but if you like you can see them
here
. Now I just have to pick five for Thursday's meeting, and I have a few others to consider for the theme as well. Life is so hard...