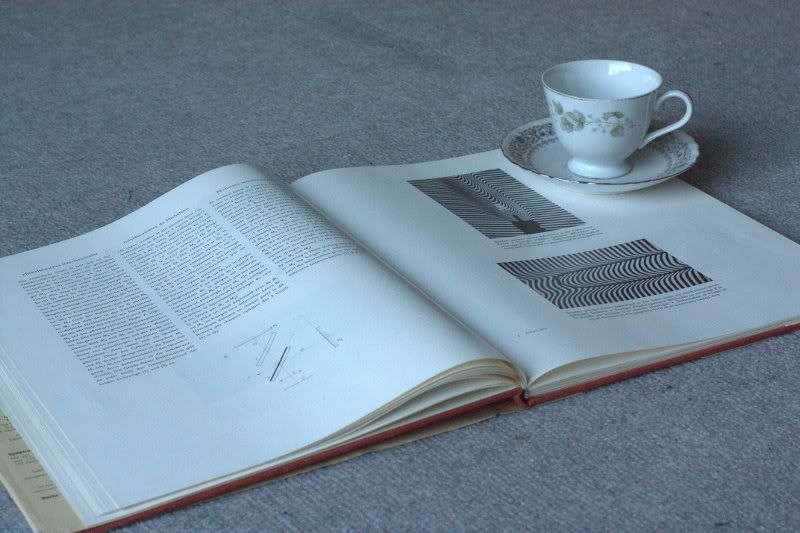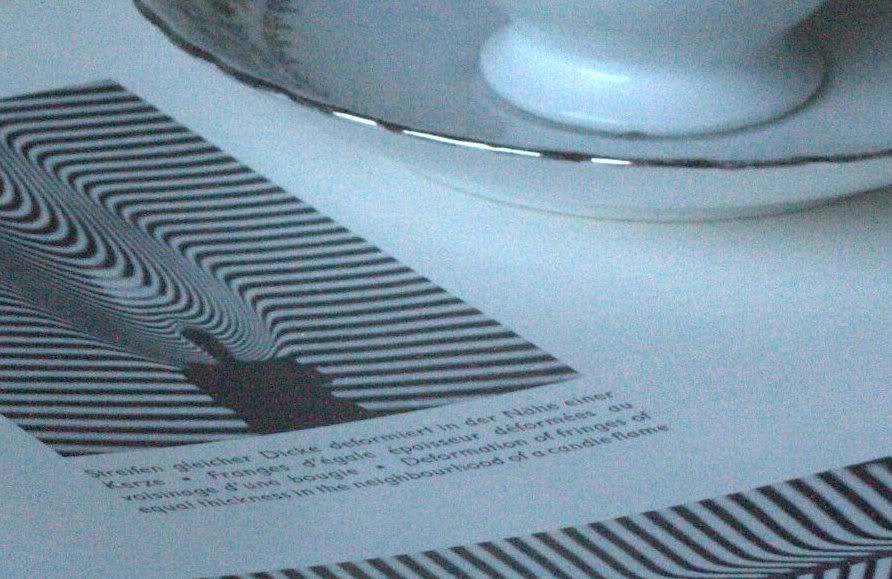 And here are the noise-reduced and somewhat sharper results from ALE. I'm going to talk a little more about this tomorrow, with some actual side by side comparisons, when it's not quite so far past my bedtime.
Oh, and I can recommend
Irfanview
for reading and converting image files that other programmes refuse to recognise.