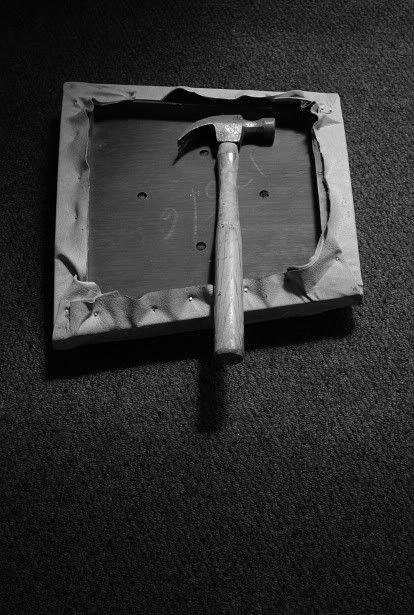 Pretty much what it says on the label.

In other news, pissy little earthquakes have been disturbing my sleep. At any other time, they wouldn't rate turning over, let alone checking Geonet. Do not want.
Oh well, at least I have a phone on which I can check Geonet now, and don't need to boot up the laptop to do so.