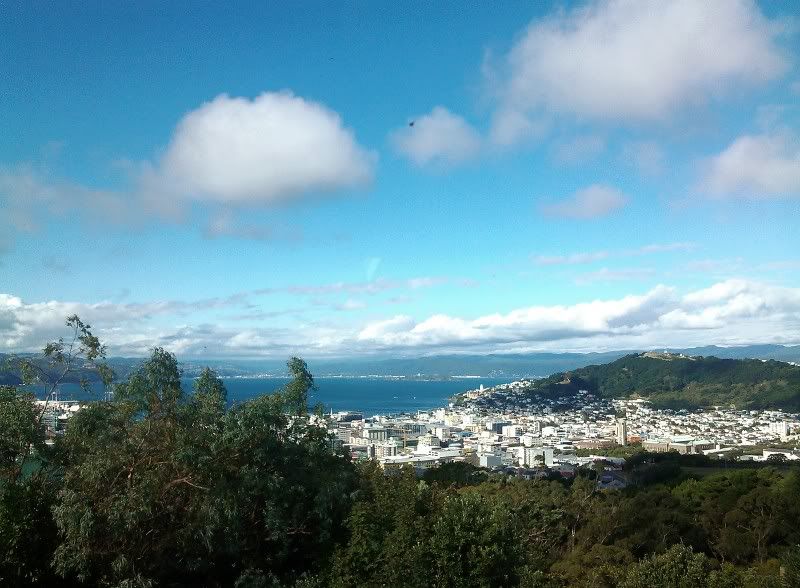 I have a new phone, the first one I have ever had with a camera in it.
The phone is great.
I'd like to squee about it, but it doesn't seem appropriate right now. The camera is .... not awful.
In other news, I was sent home early from work today - I've drawn the midnight to 8am shift on the emergency management desk at work, so should attempt to get some sleep between now and then. Hopefully, there won't be a lot for us to do - if there is it means something's gone even more wrong - but we have to be on deck just in case.