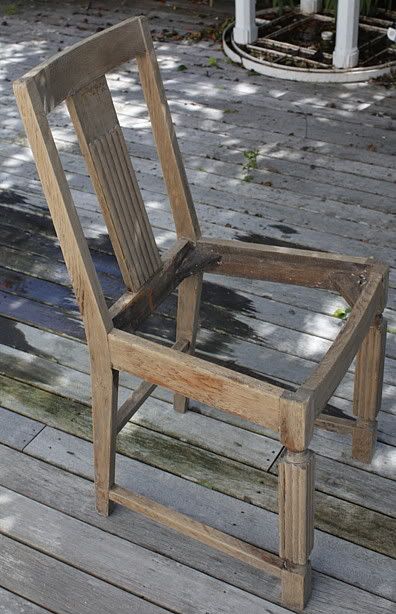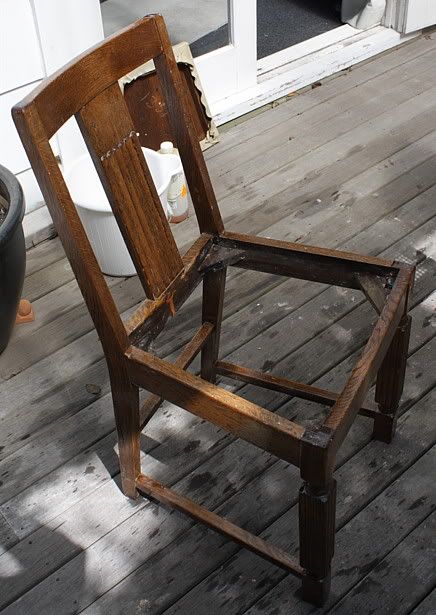 To Do list:
Oil chair.
Cook .
Upload pic of the day.
Cut performance CD.
Google 'droid phone reviews.
Wash.
Sleep. In a slightly related observation, guess how many of the hits Google image searching for "artistic nude photo" have a female before you get to the first male one. Yeah, it will be slightly different for all of you, but 30, really?