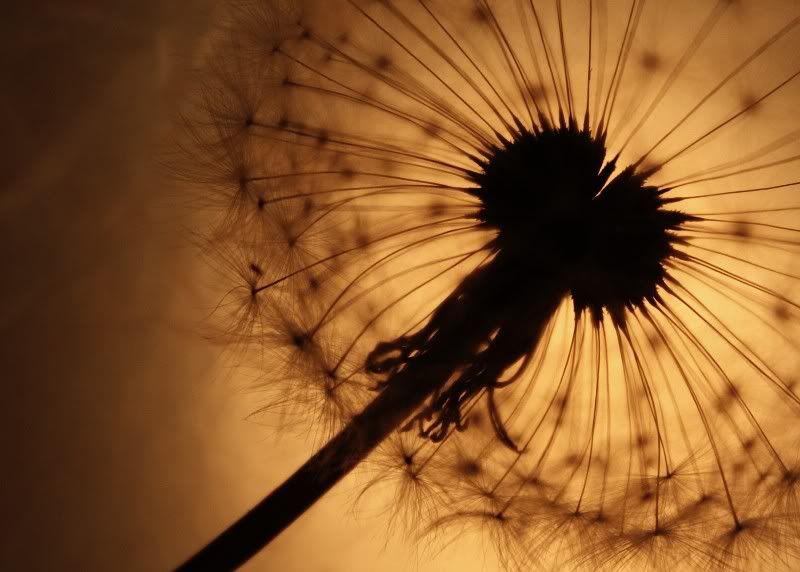 Rain today. Why is it, that when prevented by rain from doing stuff I want to do outside, I find it impossible to accomplish inside stuff either, and spend all day playing
Defence Grid
. (My recently acquired steam ID is D_Villiers, if anybody is interested in friending me over there.)
My parents are apparently flooded in at the bach, they're fine - well above sea level, but the road is closed.
In other news, I went to a perfectly wonderful retro burlesque/pirate/steampunk/dinosaur party (Having a single theme is soooo limiting) for
tyellas
' Birthday of Significance, and got to play with* a theramin. Cool!
*I have not a single musical bone in my body, but musical instruments make cool toys.