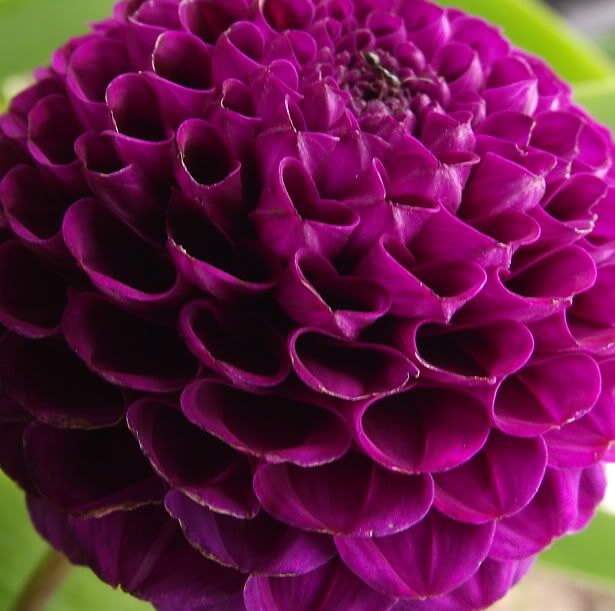 Wee dahlia in Mum's garden.
In other news, my bro is having car trouble, and may not make it down here for Christmas. If we have to, we'll go up to them in Kerikeri, although I was looking forward to being at Tairua. Dad's feeling responsible because he helped them choose the vehicle, even though the problems would not have shown up in a pre-purchase check. Things will sort themselves out. They usually do.
In other other news, it's hot and humid, which is actually doing good things for my skin, cleaning out all the pores. It's like spending 12 hours a day in a facial sauna.