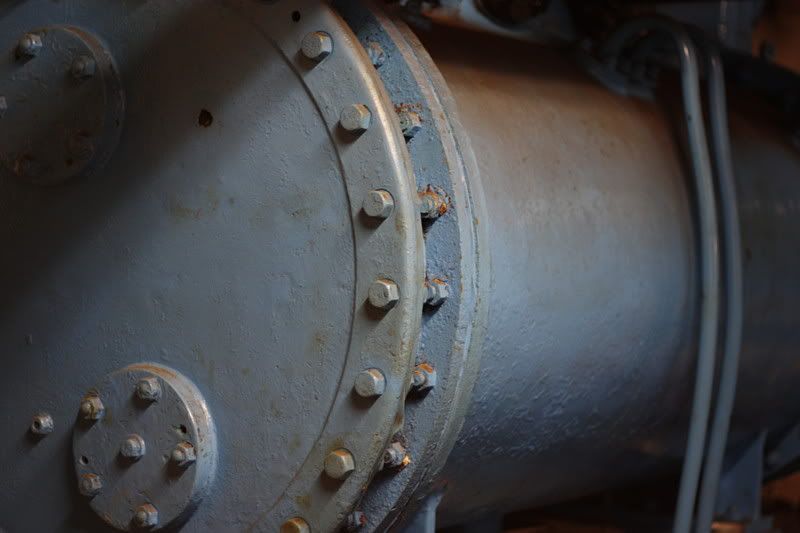 Boiler. One of two, smaller replacements for the original ones.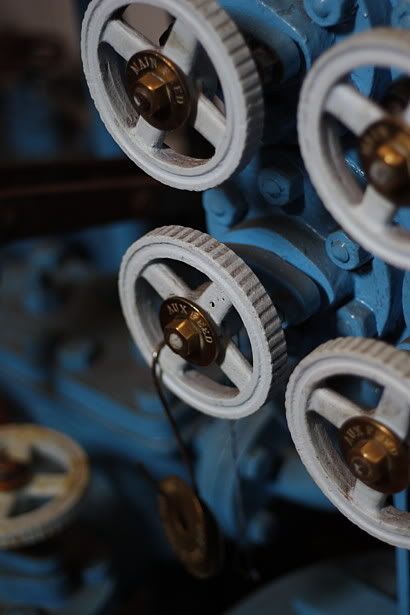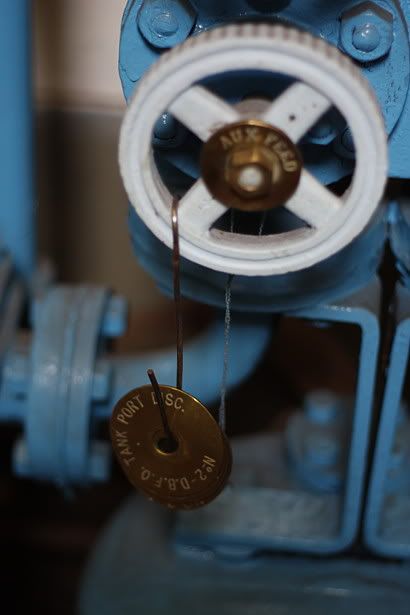 No one I talked to had any idea what these tags were supposed to indicate. They were all marked with an individual number of raised dots though, I assume so as to be distinguishable in the dark.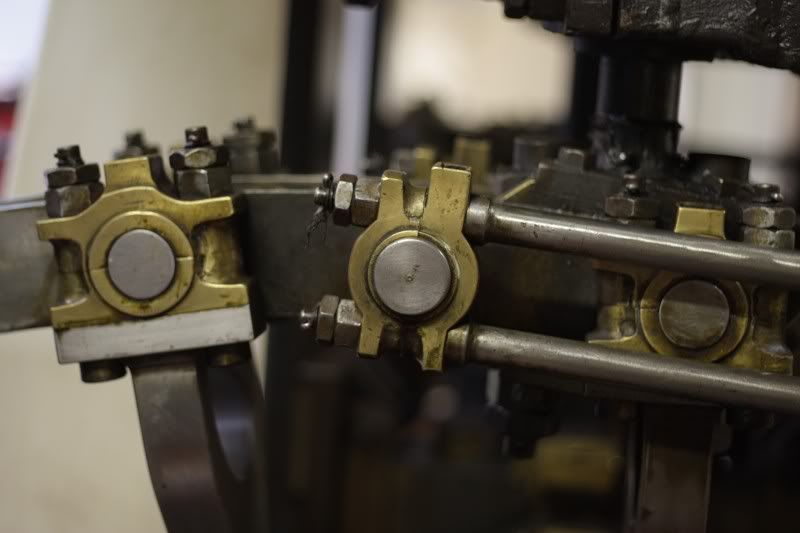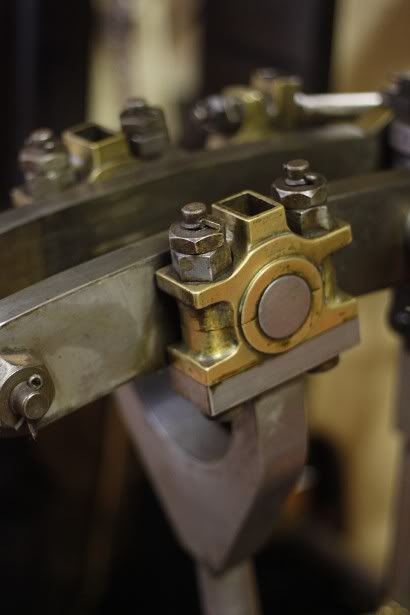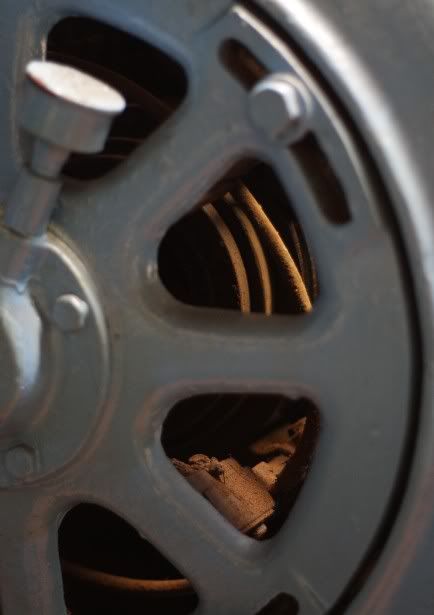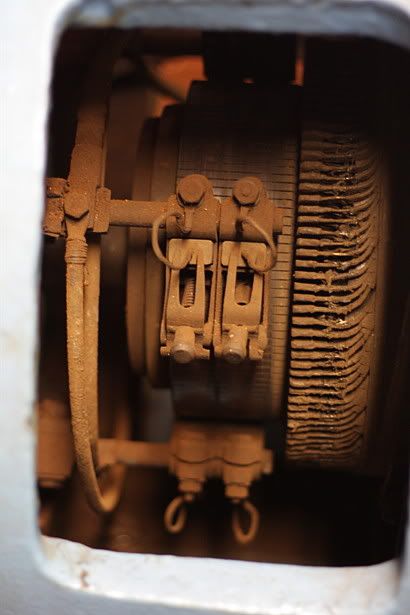 Generator, 2.4 kW IIRC. I like the way that its open and you can just peer into the heart of the thing.