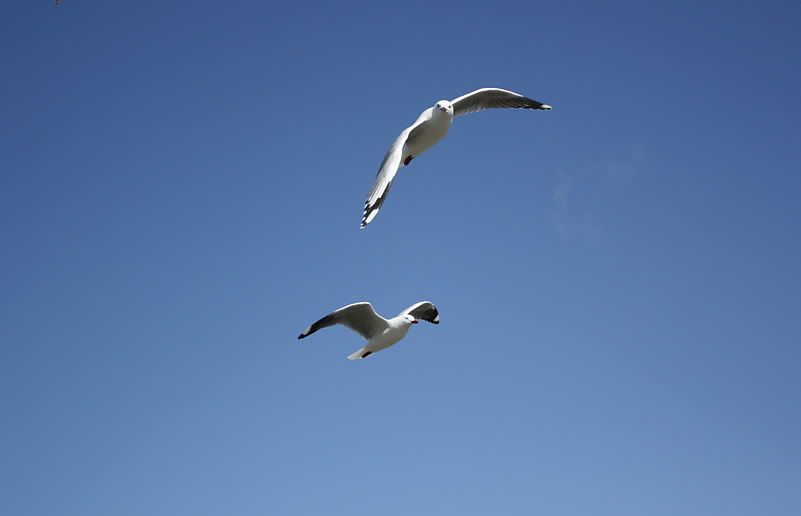 What you lookin at?
And in no surprises there news, there is nothing wrong with my modem. I am tempted to name the wireless network
Telecom is a bunch of Muppets
when I get it up and running again. I wonder if there is a character limit on network names.