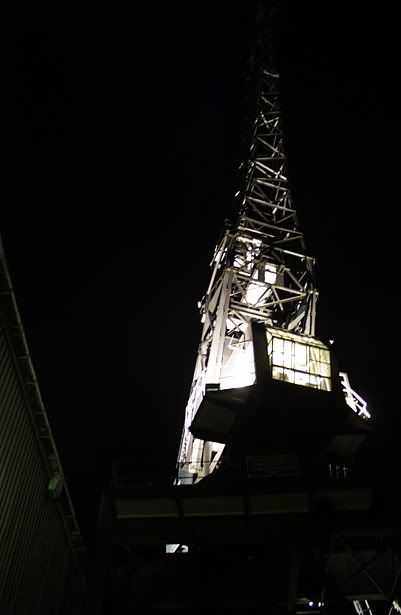 I met someone really nice on Sunday. A coffee date turned into dinner, which turned into a walk down the waterfront. I'm looking forward to seeing him again on Saturday.

In other news, I'm off to Sydney tomorrow for a fleet and emissions modelling workshop, which should be interesting. Just an overnighter, but I will probably be net-deprived for the duration. Seeya when I get back.

In other other news, we're getting a steady trickle of people looking at the rooms. Keep your fingers crossed for me.