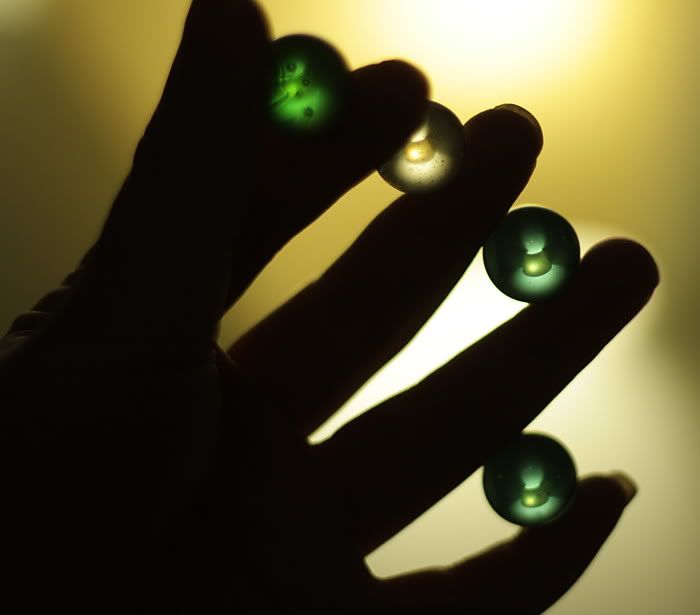 More photographic evidence that I'm not losing them. Sometimes I need it.

Still haven't got a flatmate. This is the worst time I've ever had trying to find one, its now costing us money. Gonna give it another couple of weeks, and then try lowering the price a little.

In happier news, my sewing machine copes with leather!