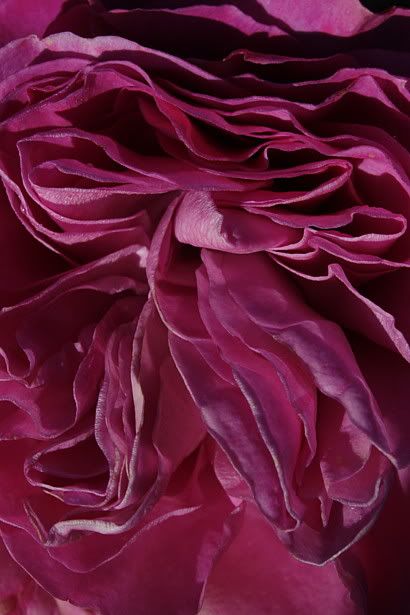 Oh so pink.
In other news
Still no new flatmate.
Corset mockup made and fitted. Easier than I expected.
Corset hardware is expensive.
Other flatmate seems to need me to tell him when stuff needs cleaning. I would like him to grow up already. I wonder if telling him to do that would work.