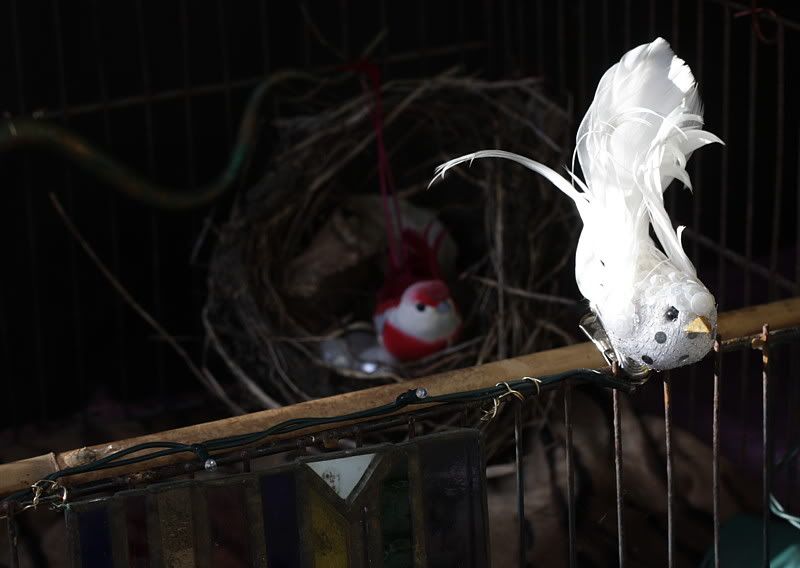 Out of words error. Eh, my life is dull at the moment. I need a new project - or to do something on the existing ones.
In other questions, is anybody else having a resurgence of Russian Serial friending Bots? I'm trying to work out whether the two Cyrillic posters who have just friended* me on LJ are for real or not.
*I have come to the conclusion that this is now an actual verb, regardless of how clumsy it sounds. Why couldn't we have agreed on "befriended" instead.