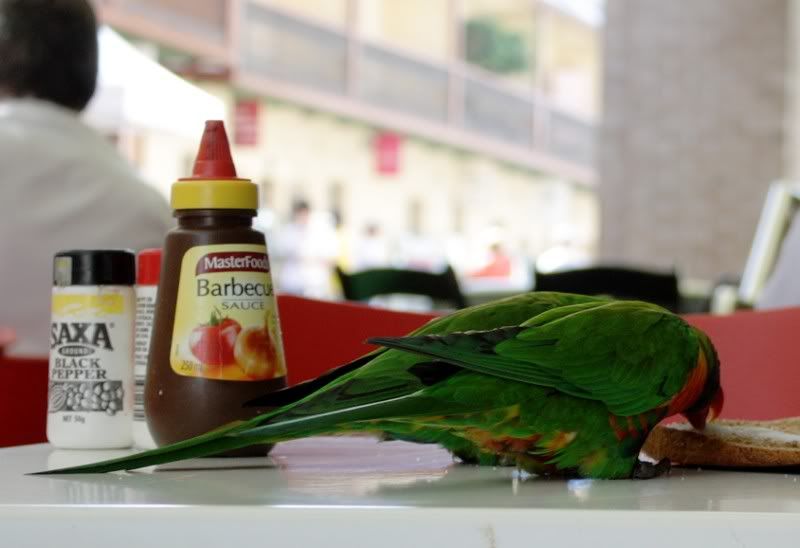 I think that this is where I'll finish up with the Australia pictures for now at least. There are still a few random shots that are worth posting.
In other news, I've started work on
coat the second
, this time in a black cashmere/wool blend, lined with a purple sari with gold trim. I'm going to have to find some interesting buttons for this one now.