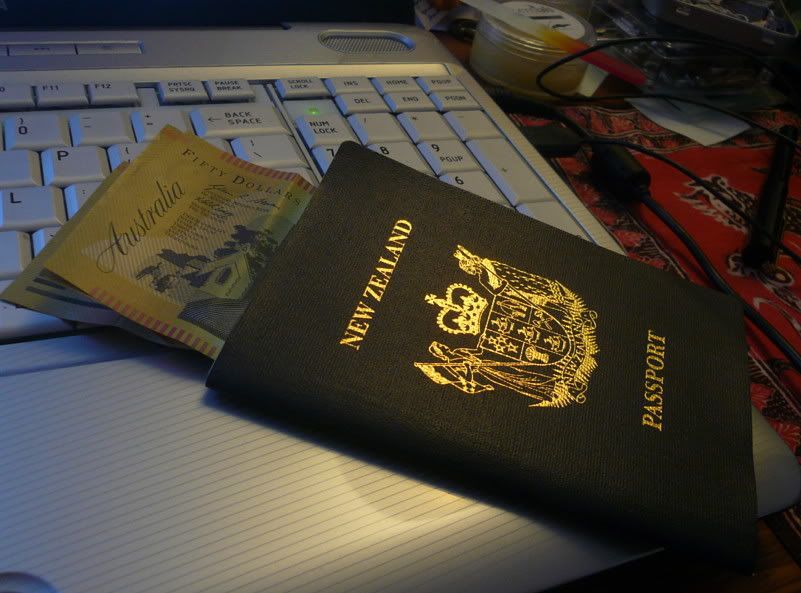 It's a big flat land
and it's right next door....(McGlashan, You Will Return)

I'm off to Sydney tomorrow, just for a holiday, and to visit Charlotte, Glyn and Max. My camera will be going with me, of course, but the laptop will not, so unless Glyn wants to install gimp for me on one of their machines, the pic of the day will be suspended for the next couple of weeks.
I actually think that a couple of weeks off in a new environment will recharge my inspiration somewhat, or at least provide some new and interesting landscapes and spiders.