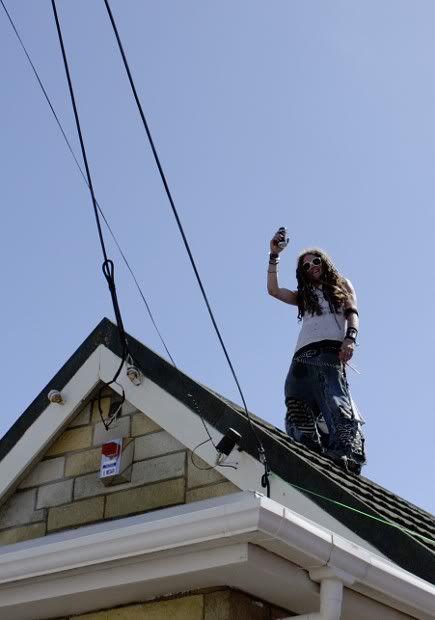 He looks like he's having fun.

Yesterday I had Hare Krishna food for lunch. It was delicious. I particularly like the dessert called halava, and was going to look for a recipe at some stage.
Today, I was browsing failbooking of all places and what did I find?

If anyone knows where to find water chestnut or banana flour (seriously - banana flour!?!) in Wellington, I'd be much obliged.