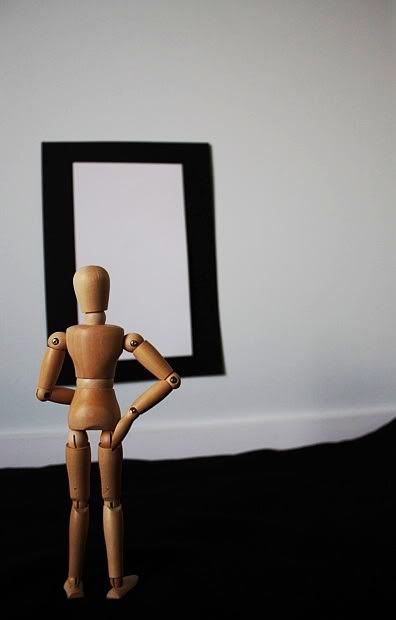 ...and if not, does it matter? Object the last, and hardest, a small piece of white cardboard.
I win! I have come to the end of the objects in my
Bag
, and I have at least 5 images worth submitting or ideas worth reworking to submit. I think I do at least - I have no baseline for judging the general quality of these events. I could just be setting myself up for catastrophic embarrassment.