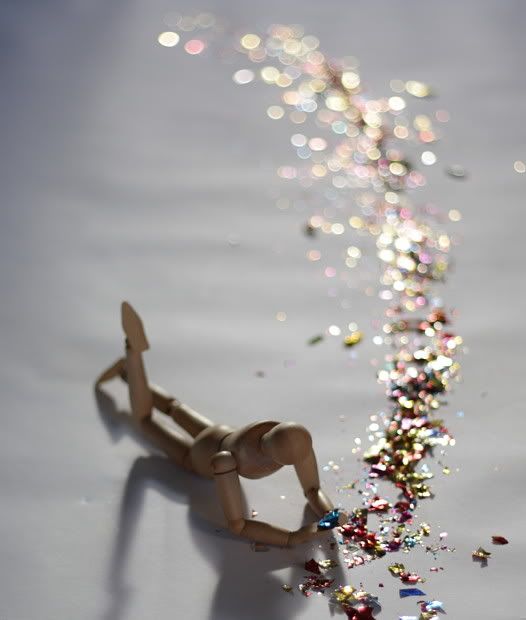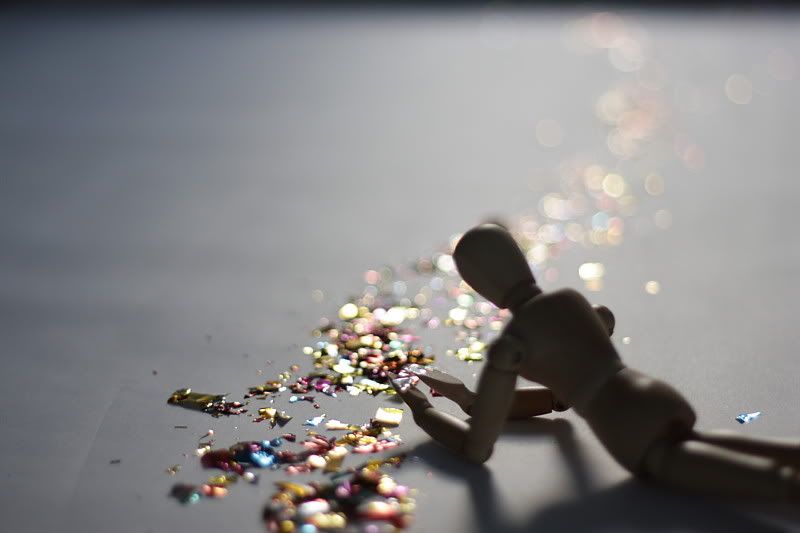 Glitter confetti (I'm going to be vacuuming it up for months...) Disco Bob you've met before.

A title like that, and I could get done for operating a metaphor without a licence. This subject was inspired in part by
ysabetwordsmith's poetry fishbowl, but the idea unfortunately came too late to be offered as a prompt.