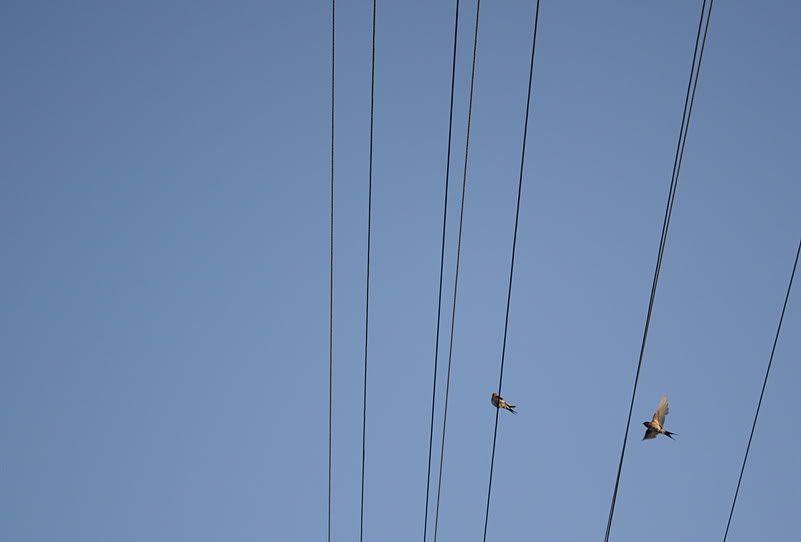 One of the pleasures of being in these little coastal holiday spots is taking off to the town to the north or to the south for the morning and nosing 'round the cafes and the art'n'craft shops and so forth. I find myself more and more often looking at photographs, mounted and framed or block mounted on canvas or perspex and thinking 'Some of my stuff's as good as that' or even occasionally 'My stuff's better than that.'
It feels like hubris, like standing on the edge of a cliff, but I think I might have to do something about this. Putting my ego where my mouth is so to speak.
I have no idea where to start.