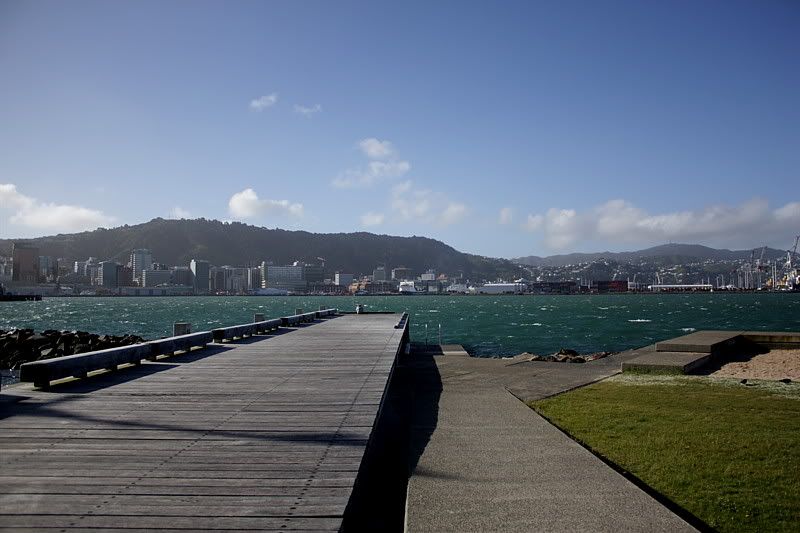 And I am on leave! The government can look after itself for a while! Yay!!!!!
I am aware that multiple exclamation marks are a sign of a deranged mind. Three weeks or so off should go a fair way toward correcting that.

And now the to-do list
Sleep.
Get washing and housework done before leaving - it's always nice to come back to a clean space.
Make third and hopefully final attempt at Christmas shopping.
Finish costume for final Bellycats performance on Saturday. It's pinky-purple, velvet and slinky!
Sleep.
Charge various batteries.
Pack stuff. (including chargers)
Dance.
Sleep.
Leave!