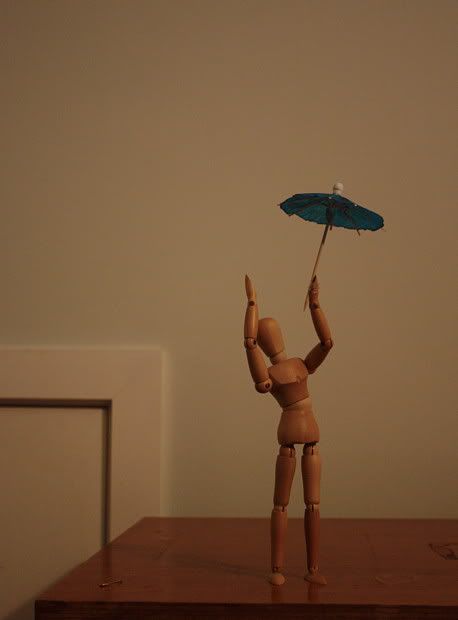 Go, go Disco Bob! Woo!
In other news....
If one runs out of things one can do on the three projects one is currently assigned to, and one goes and hassles two of the project managers for the information one needs from them to get on with the next bit, one should really not be surprised when they both turn up shortly after 4pm while one is fighting a small fire* on project three, which one had thought was done, dusted and out the door...
At least I left work feeling more useful than I did at 10 am.
*Metaphorical fire. We've only had one real one so far in the time that I've been there (And I didn't get to be there for that either, Miche).