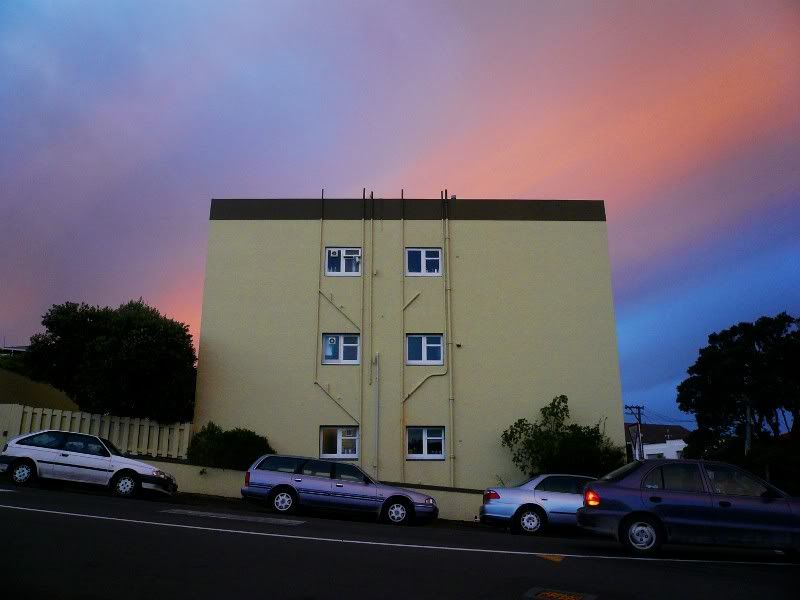 Potential candidate for the
photographers
upcoming clouds challenge. I'm not totally convinced though.
Speaking of
photographers
people with an interest in the armed forces, or in skin art, might like to check out moderator Kyle Cassidy's ongoing
Warpaint
project. Kyle is a fine photographer, a bearer of stories, and is all around Good People.
In other news, I need to try harder not to snap at my co-workers. In retrospect, I'm sure that the lack of communication was not the fault of the guy that copped my ire.