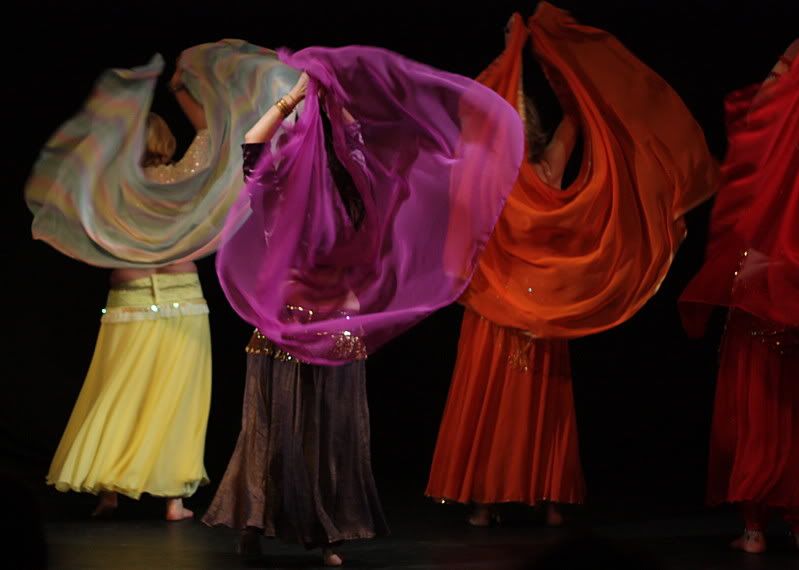 I do like photographing under stage lights...

In other news, I think I might be coming down with something. That would explain the heavy tiredness I've been feeling, which might in turn have contributed to the sudden onset of depression of the last couple of days. I'm going to nap now.
Oh, and Plants vs Zombies? Rocks!