This piece is a sampler in the original sense, intended as a reference collection of patterns for use in other projects. This doesn't mean that it won't end up as a cushion eventually.
All except one of the patterns were taken from http://aeg.atlantia.sca.org/projects/howto/blackwork/index.htm.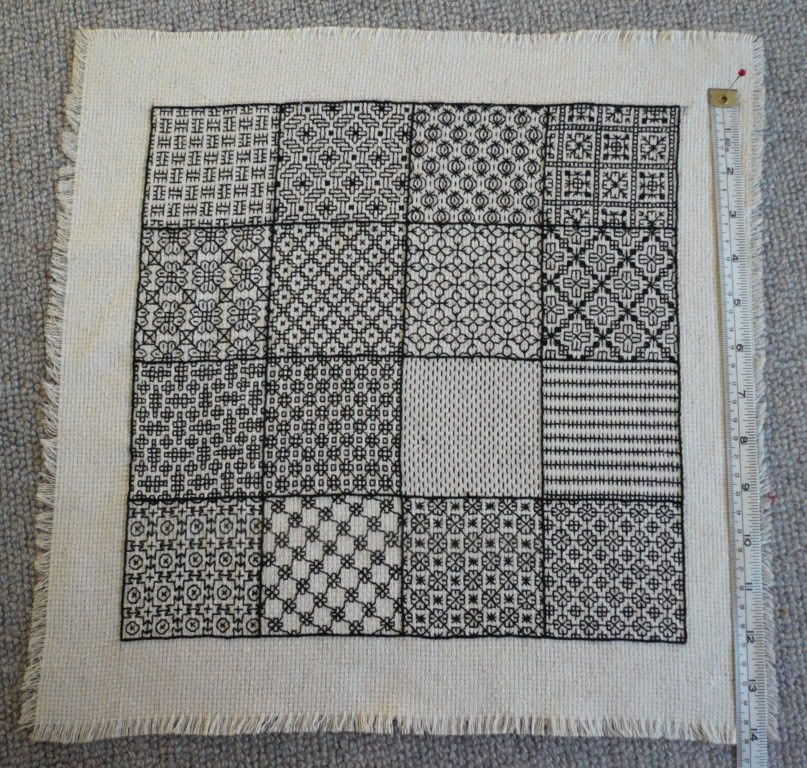 The fabric is a raw silk which I found on sale for $10/m at a warehouse specializing in reselling excess fabrics from designer collections. So I bought heaps.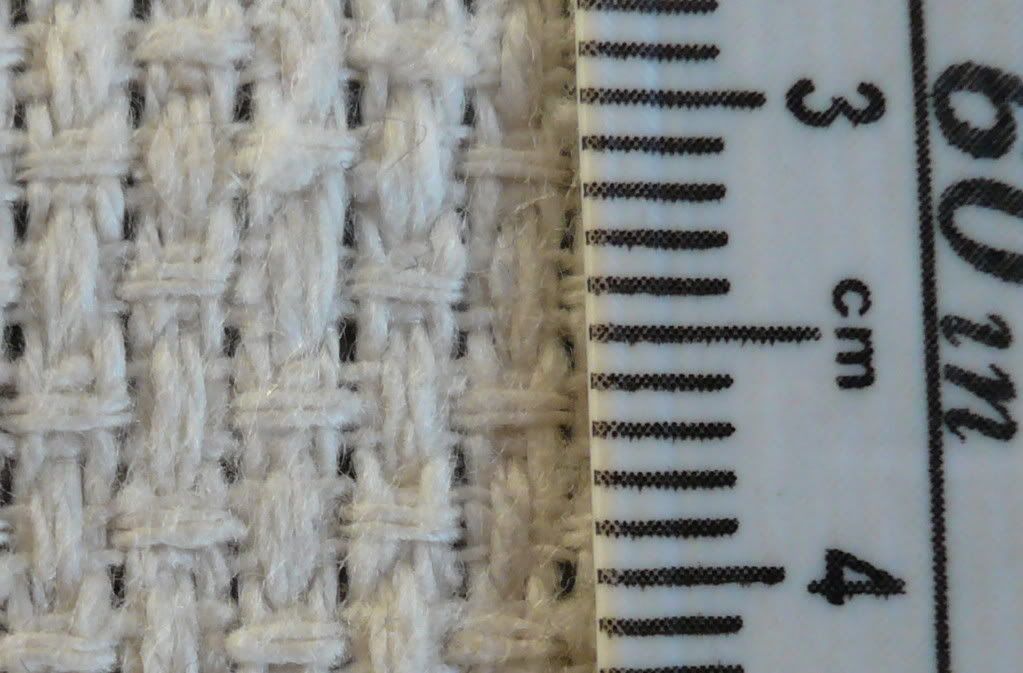 Its a bit softer than the purpose made linens intended for embroidery, so it pulls out of shape easily if I'm not careful with the tension on the thread. Its also not as even, which could be considered a fault.
A few other projects:
Higher resolution pictures available on request.