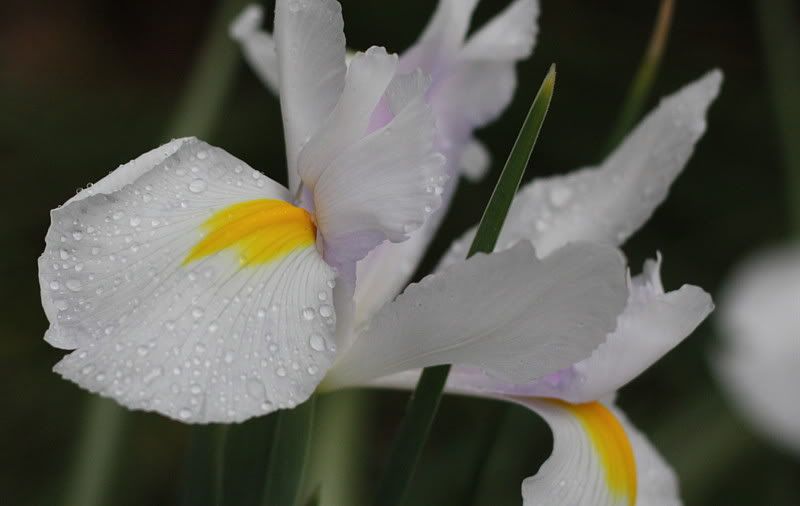 Reasons for shooting with a low focal ratio:

Because it makes the background go away.
Because I like the contrast between the sharp bits and the fuzzy bits.

And the main reason.....
Because the weather in Auckland was gloomy and miserable.

On the subject of f ratios, there's a plugin for Firefox - Opanda iexif - which lets one right-click on an image to view its exif data if it is still intact. Very useful for the photographically inclined nosey person.