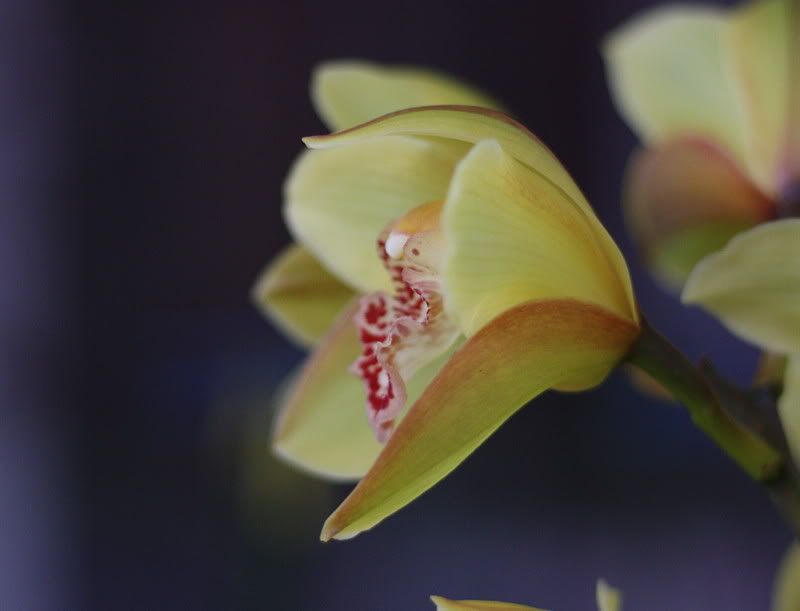 Instructions for growing cymbidium orchids.

Stick orchid plant in pot.
Chuck pot behind garage.
Ignore plant until it develops a flower spike.
Bring it out and impress people.

These things will not flower until they are utterly root bound, and they don't want much in the way of feeding and watering either. Having the right sort of micro-climate helps too.

Unfortunately the same method does not work for phalenopsis.