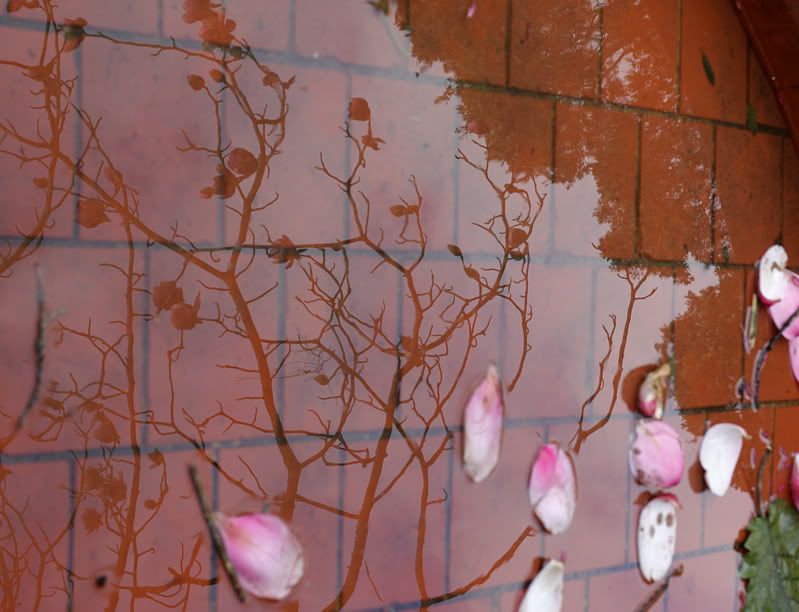 Why do the first flowers of spring always bloom and fall so quickly?

I'm not trotting out a poetic clich

é

here - cherry and apple blossom, magnolias, my crocus have almost finished. Blink and you miss 'em. Is there some evolutionary reason or do I just have some sort of observation or confirmation bias thing going on here. Perhaps I don't label longer lasting flowers as "Spring flowers".

Thoughts?