Meme ex
ayoub


01. Anyone who looks at this entry (and wants to play along), please post this meme and their current wallpaper to their LiveJournal.

I'm using this one both at home and at work.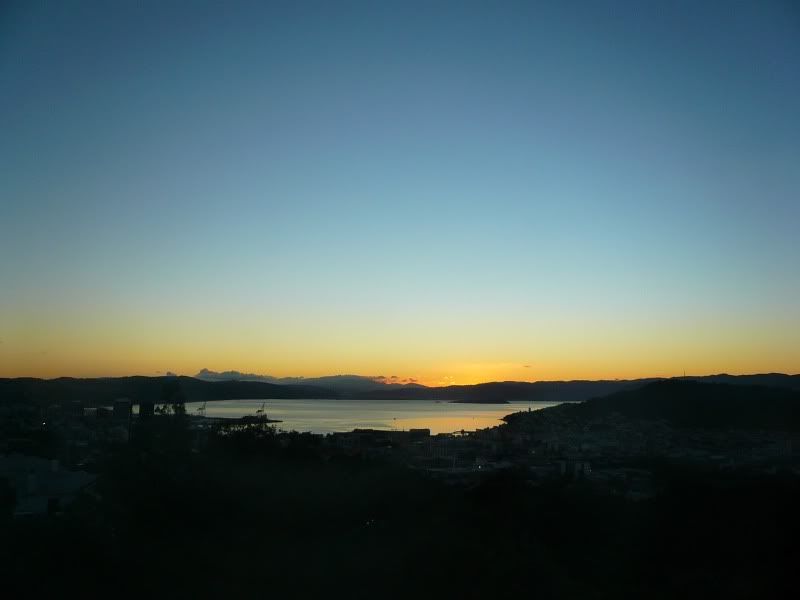 02. Explain why you're using that wallpaper

It has large expanses of peaceful, calm colour, against which icons show up well.