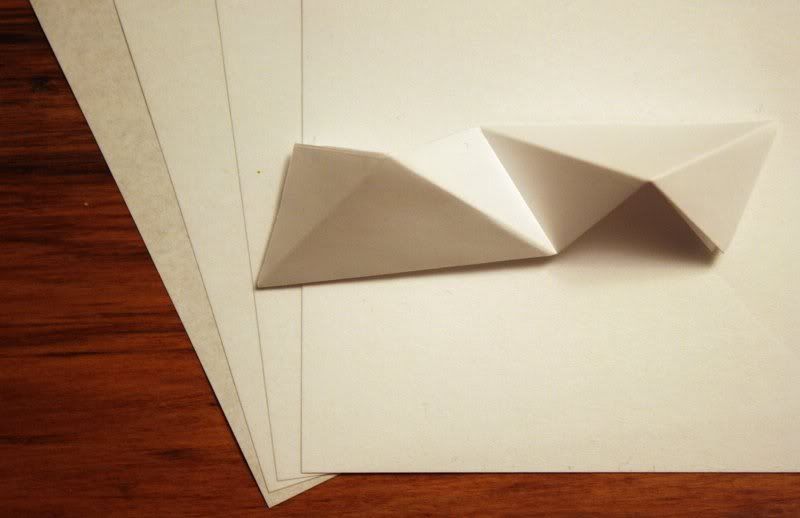 Some prep work for the upcoming
photographers white on white challenge.

In other news I have found another stray photograph, this time on polyvore, a site I'd never heard of before. At least this time I got credit, and these things are kind of cool if a bit on the emo side. Yay for ego-surfing.