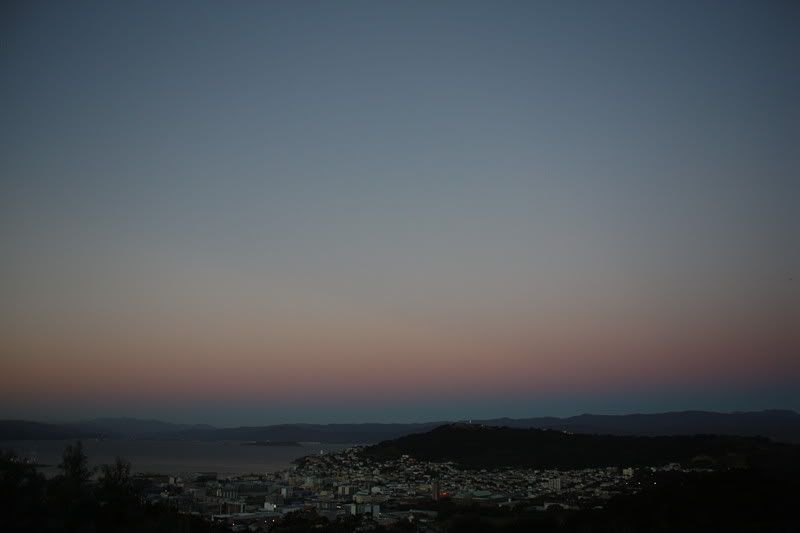 Something archival tonight, from April third.
On a very clear evening, a pinkish belt of backscattered light, known as the Belt of Venus, can be seen above the shadow of the planet on the atmosphere. Think I might send this one to EPOD.
ETA: The EPOD submissions thingy seems to be down.