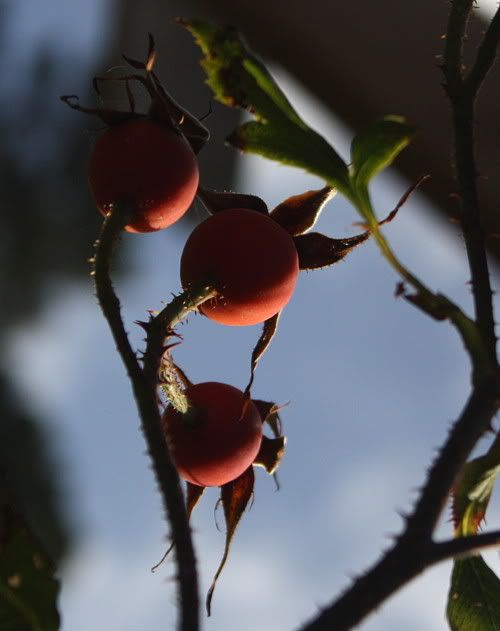 Why, what sort of hips were you thinking of?
In other news, my mum likes my work! Yeah, I know, mothers are supposed to, but she's had
A Small Wharf Conspiracy
printed and framed, and now wants a copy of
Stranded Blue Jelly
. I don't think she'd do that just to be nice.