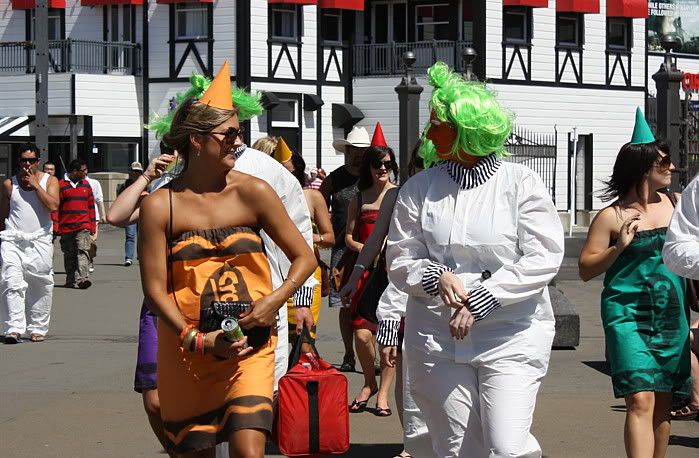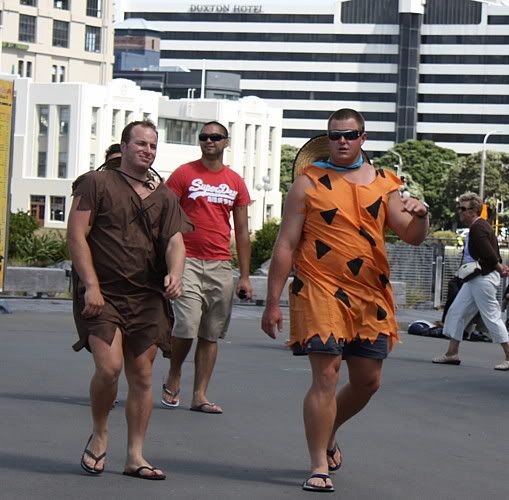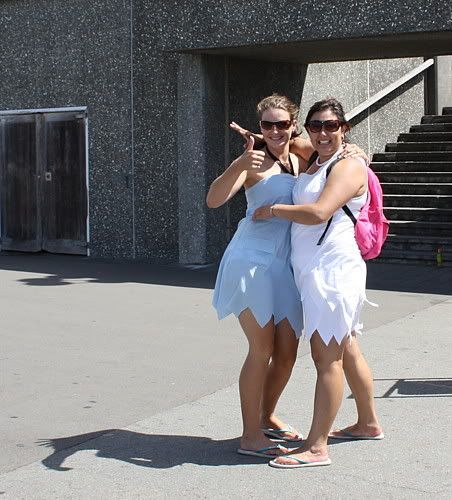 Lemming!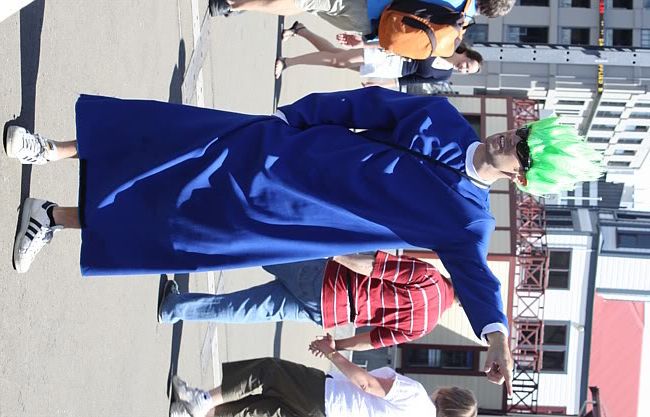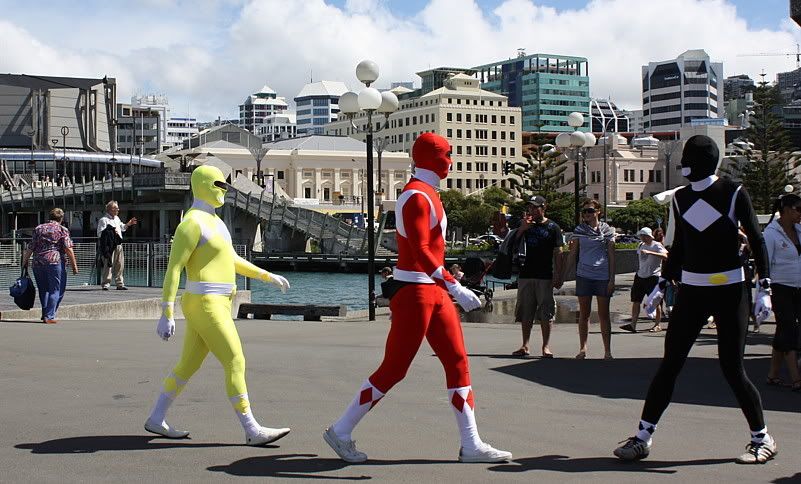 I'm not sure this shouldn' t be part of tomrrow's post.
Or this one.
Tangy fruits (bring back the tangy fruit!)....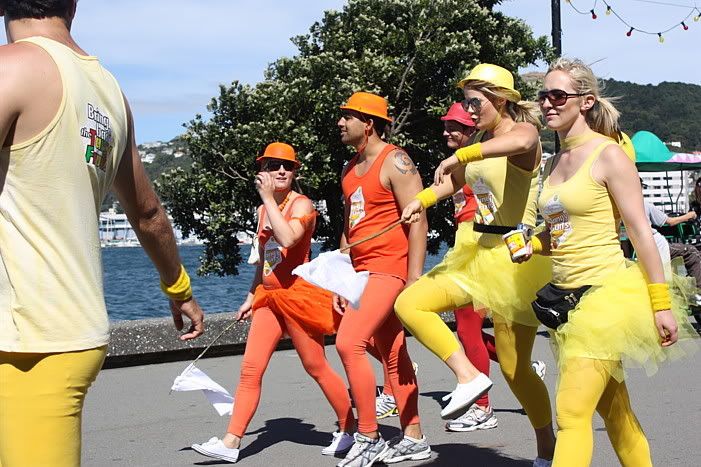 and Vegemite!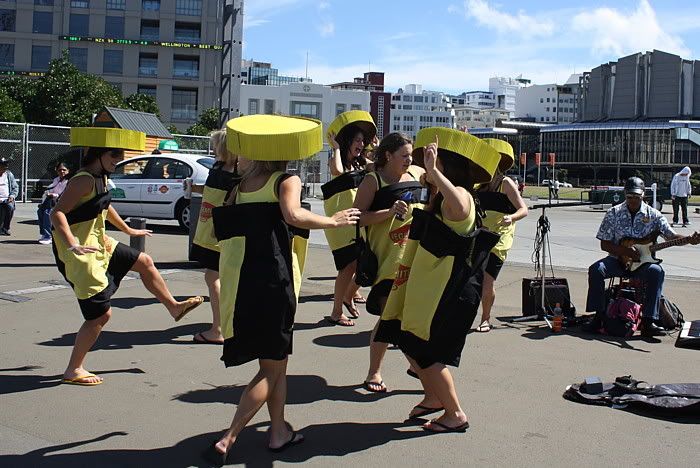 And now presenting.....
Wet Wally!
Seemed like a good idea at the time.
Pr'aps Spidey can help.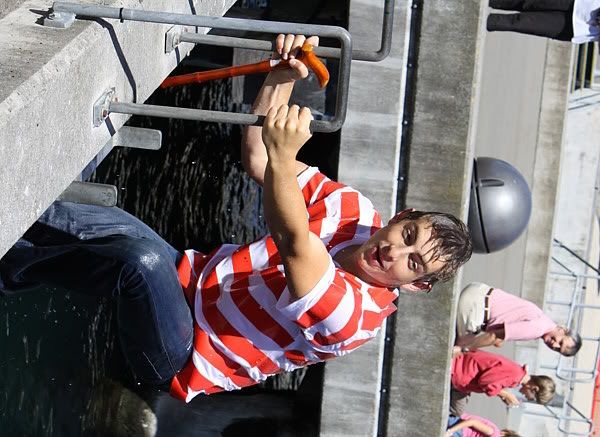 Up from the depths.
He won the bet and also got his hat back.
Tomorrow: Really Disturbing Guys.....