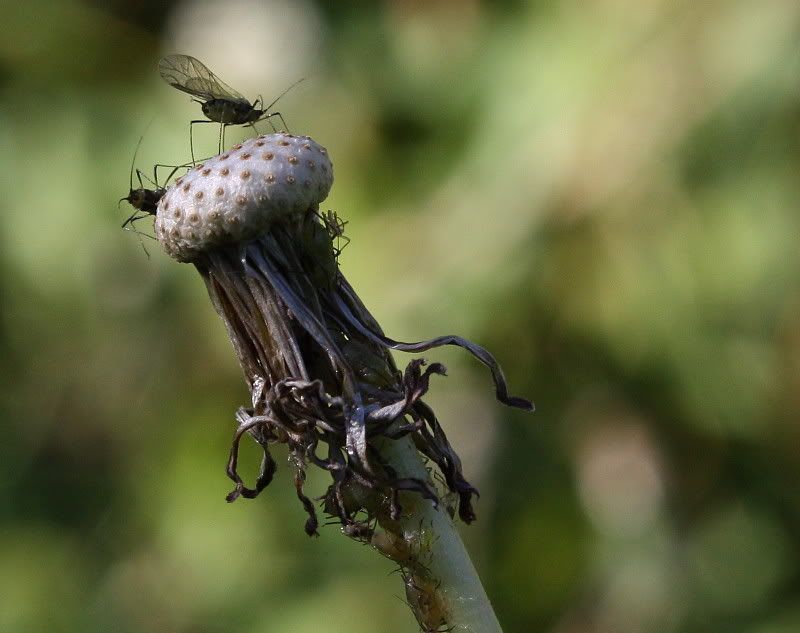 That's enough unwound dandelion clocks for a good wee while. I can't promise that there won't be more photo shoots from the back lawn though. It's just so easily accessible.

In other news - the Bellycats (which is us) will be performing with The Ramps (quite a good pub rock style band) in the Remarkable Tale of the Turkish Courthouse Disco, as part of the Wellington Fringe Festival. It's on Friday 13 of February, starts 9 pm sharp, at Happy (corner of Tory and Vivian Streets), $10 or $7 with a Fringe Card.

First rehearsal (and the first time I'd heard the music) was tonight, and was fun. Second, (and last) rehearsal is Thursday 12th. Fortunately the dancing is largely improvised. It's going to be great! And chaotic. But mostly great! Probably.