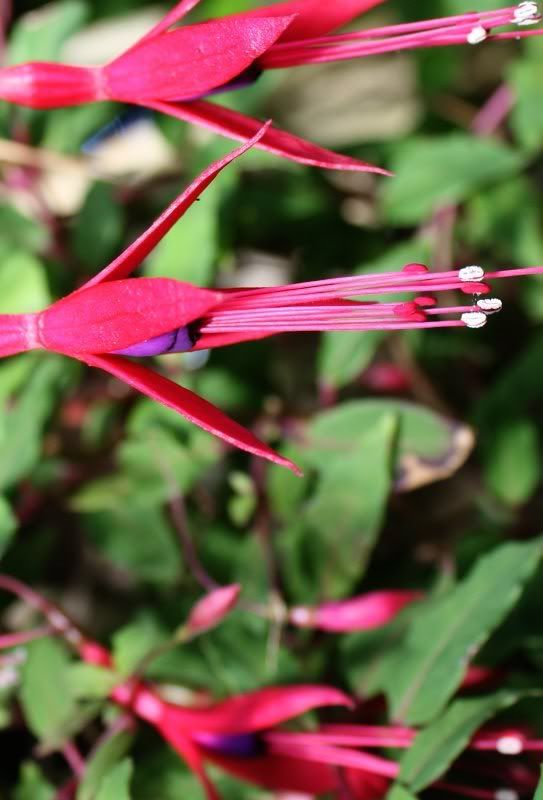 In the hedge, round the deck.

In other news, I have a bloody great dust speck on my sensor. I think that its annoying enough that I will have to do something about it. I'm a bit apprehensive about cleaning the sensor myself, although I know people do do it. Might go and ask at Wellington Photographic - see if they will do it on site or whether they'd want to send it away.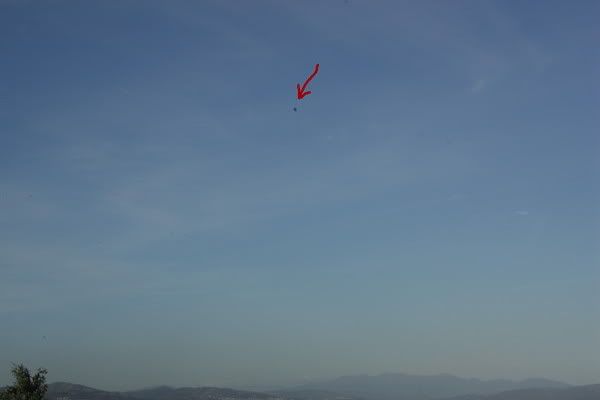 Yes it's dust. UFOs don't appear in the exact same place in every frame.