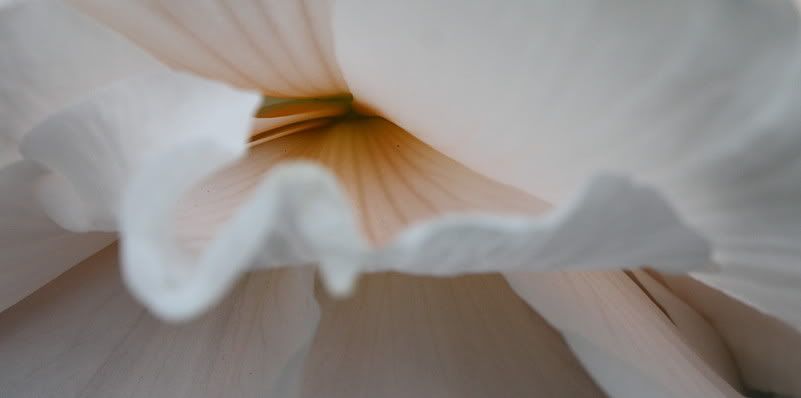 Speaking of Georgia O'Keeffe...

There will be no Begonia 2. I decided it was too ordinary.

In other news, I have a complete bellydance costume that contains no safety pins! I have a sneaking suspicion that this constitutes some kind of terrible hubris. I'm not usually superstitious but I may just include a small one somewhere to ward off such misfortunes as a sudden and unintended disrobing on stage.